EXECUTIVE SEDANS
1-4 Passengers
We offer a varied assortment of late-model Sedans providing comfortable seating for up to 4 passengers. All our sedans are air-conditioned, lined with a plush leather interior, reading lights and have dark-tinted windows for secured privacy.
HIGH-CLASS SUV's
1-7 Passengers
All of our recent SUVs provide comfortable seats for up to 6 passengers. Our universal amenities include leather interiors, air-conditioning, reading lights and private dark-tinted windows for added security.
LUXURY SEDANS
1-4 Passengers
Our more lavish Sedans aside from dashing presence assure seating for up to 4 passengers to cruise in comfort. All our models air-conditioned, have reading lights, are lined with plush leather interior, and have dark-tinted windows for guaranteed privacy.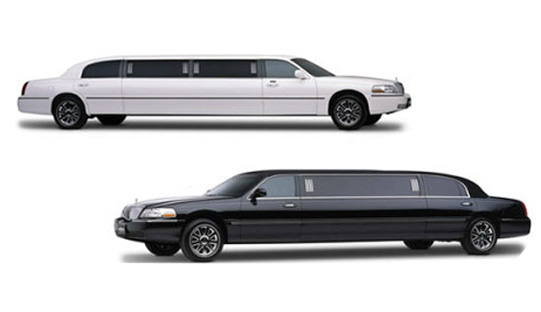 8-10 Passengers Stretch Limousine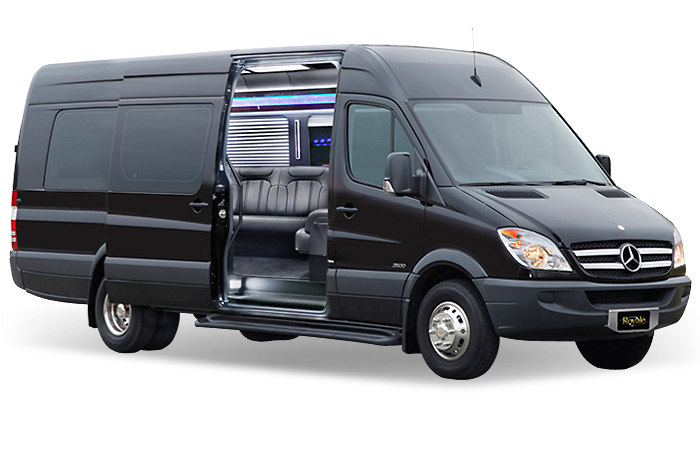 12 Passengers Limo Sprinter Van
Where Your Journey Begins
Copyright© 2017 All Quest Car Service & Limousine.